When you are running a brand or business's Instagram account, professionalism is key, but to connect with your customers, you also need to have some fun! Here are five of our must-have apps for Instagram.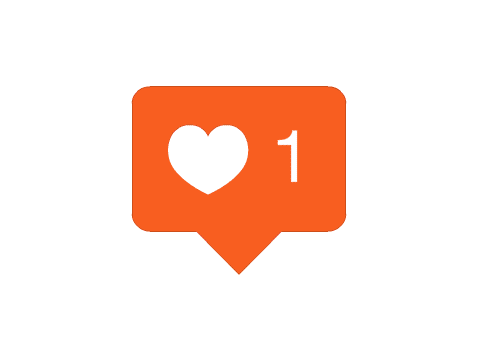 Planoly
Planoly allows you to plan out your Instagram feed and see how posts flow together and ensure your branding is on point. Even better? You can schedule feed posts AND stories to automatically post to your Instagram account. You can be on a call or in a meeting, and your brand's post of the day will be able to go out without a hitch. There is a free option, but there are also paid memberships for extra perks like adding multiple accounts.
Lightroom Mobile
This app is great to edit photos by adjusting color hues, saturation and lightness to better fit your current feed plan. Overall, the functionality is amazing, and it lets you completely transform a photo!
Snapseed
This is a great app for editing spot details. If one corner of the photo is too dark, use the Brush tool to brighten it! Overall, think of this as the "tweak" app – small things that you need to fix about a photo.
Touch Retouch
Touch Retouch is a paid app but it is SO worth it. Have you ever taken a great photo only to notice a trash can in the background? This app can remove it. It's INSANE!! Don't go too crazy and use it to try to get people out of the background unless you have major bokeh going on, but it's great for the "Oh, no, we got a Stop sign in the shot!" moments.
PicsArt
PicsArt allows you to add pictures from its gallery of thousands of graphics to your photo. This is how lots of people are getting. butterflies, streaks, glitter, etc. on top of their photos. It is paid but if it matches your branding, it's a great purchase.
What is your go-to Instagram app?